Commercial Insurance Webster
Commercial Insurance Webster
When most people think of commercial insurance, they think of the significant risks. Commercial property insurance deals with those large-scale risks like damage to an entire building or even inventory theft. This type of insurance is important because it helps businesses protect their assets from damage or loss. Let's help you understand the different types of commercial insurance Webster policies so you can decide what kind of coverage is right for your business.
Commercial Insurance Agency in Webster
When you want to find a premier commercial insurance agency in Webster, Texas, there are several things you should look for.
First, you want to make sure that the agency is well-established. This means they have been in business for a long time and have built up a solid reputation as an honest and reliable insurance agency. It is also important to look at how many years the agency has been serving Webster clients—the longer they have been in business, the more experience they will likely have working with clients such as yourself.
You should also verify whether or not the agency offers services beyond just insurance. For example, some agencies might offer additional financial planning or business development services. These are often helpful when it comes to running a successful business! If an agency offers these types of services on top of their traditional insurance offerings, it would be a good indication that they can offer more than just what most other agencies have to offer.
In addition to looking at these factors, ask about different agencies before choosing one yourself! You may want to talk with other local businesses who have used similar services before to get feedback from them about which ones might work best for your company's needs
Commercial Insurance Rates in Webster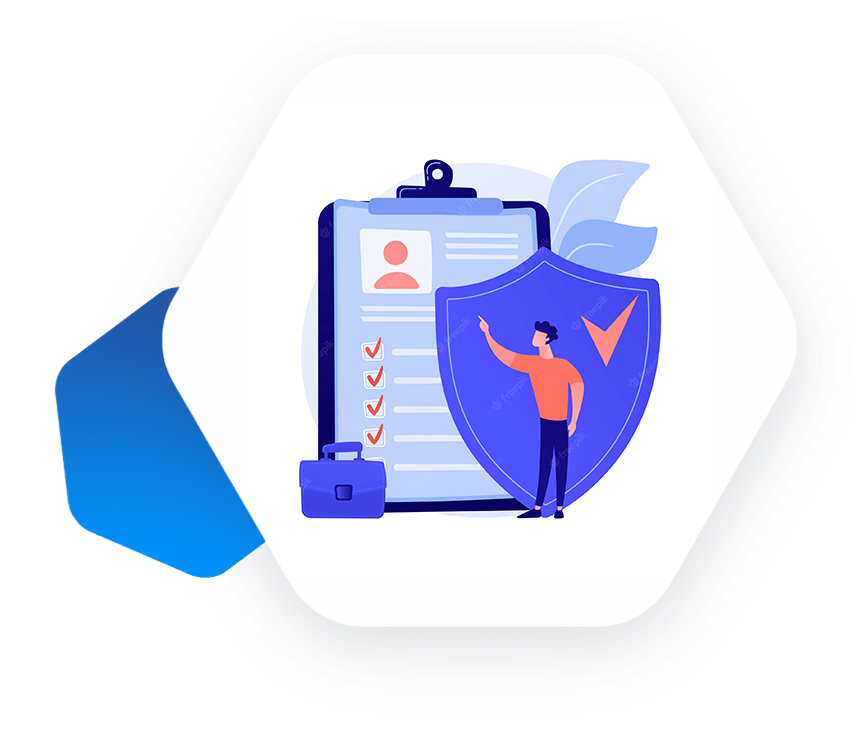 There are several factors that affect the commercial insurance rate in Webster, Texas. The location of the business, the type of work being done, and the number of employees can all help determine how much you pay for insurance.
The location of your business is important because it will affect how much you pay for coverage. If your company is found in an area with high crime rates or natural disasters, it is highly possible that you will have to pay a higher premium than someone who lives in an area free of these dangers. In addition, some areas have higher costs of living than others, so they may cost more to insure.
The kind of work a company performs can also affect its insurance rates. Companies that employ workers who are more likely to get injured on the job will pay more for their insurance policies compared to businesses with employees who do not put themselves at risk as often.
Finally, many insurance companies base their rates on how many employees they have working at one time. This is because fewer workers mean fewer people can get hurt on any given day, which lowers your risk level and allows them to offer lower premiums for their services.
Your Commercial Insurance Coverage in Webster
When you're looking for a commercial insurance quote in Webster, you want to make sure that you're getting the best price and coverage available so that you can rest easy thinking your business is protected. But as a small business owner, it's not always easy to know where to start. That's why we've put together this guide on how to get the best commercial insurance quote for your business in Webster, Texas.
Check With Your Current Provider.
Check with your current provider before beginning your search for a new commercial insurance Webster quote. Doing so will allow you to save time and money in the long run. Because they know that you are already locked into their company and don't have many options when it comes time for reestablishment, they will frequently offer better rates than other companies. This is because they know that you are already locked into their company.
Shop Around For Other Providers.
If your current provider doesn't offer competitive pricing or if there's another company that has even better rates than what your current provider offers, then it's time to start shopping around! Make sure that you're comparing apples-to-apples when comparing different quotes—make sure they're all based on the same coverage plans and include all of the same discounts (if any).
What Kind of Business do You Have?
Various businesses have many needs when it comes to insurance. For example, if you have a retail store, your business will require liability insurance. If you are a manufacturer, you might need workers' compensation and general liability insurance. A restaurant owner should consider commercial auto insurance in addition to other coverage types. The best way to determine what kind of insurance you need is to talk with an agent about your specific situation.
How Much Property do You Need to Cover?
When you're looking for commercial insurance quotes, it's important to make sure that you have enough coverage to safeguard your business from any potential loss. The first step in determining how much property you need to cover is asking yourself what type of business it is. If it's a restaurant, for example, you'll want more coverage than if it were a law office.
Best Commercial Insurance Company in Webster
We're mindful of how essential it is to have a trustworthy company that will be there for you whenever you require their help. That's why we're always ready to help you find the best commercial insurance company in Webster. We have years of experience in this field, and we're here to help you find the right solution for your needs. Our goal is simple: We want to make sure that you're protected so that when an accident does happen, you know you'll be covered from all angles—and at a price that won't break your budget!
If you're looking for commercial insurance in Webster, look no further than Pelican Insurance Agency. For over the years, we've been providing the best commercial insurance Webster coverage for businesses. Give us a call right away if you need assistance protecting your company's assets. Our competent agents are ready to help today!
Frequently Asked Questions
Main Event Entertainment in Webster has the most FUN. It is the dining and entertainment destination for family FUN. Main Event caters to all ages. Modern bowling, laser tag, an arcade with more than 100 interactive video games, and more are available. Savor chef-inspired shareable like wings, loaded nachos, and oven-baked artisan pizza in a full-service American grill, or enjoy handcrafted cocktails, craft beers, and wine in a high-energy bar with big screen TVs. Main Event's hassle-free birthday parties are unforgettable. Webster has natural beauty, urban charm, and endless things to do. This city combines small-town charm with big-city amenities. Webster's historical landmarks, lively culture, and small-town southern hospitality are all along Main Street.