 We make insurance
Easy
As an independent insurance agency, we are not beholden to any single company. Our only job is to work with you to find customized insurance plans that fit your needs.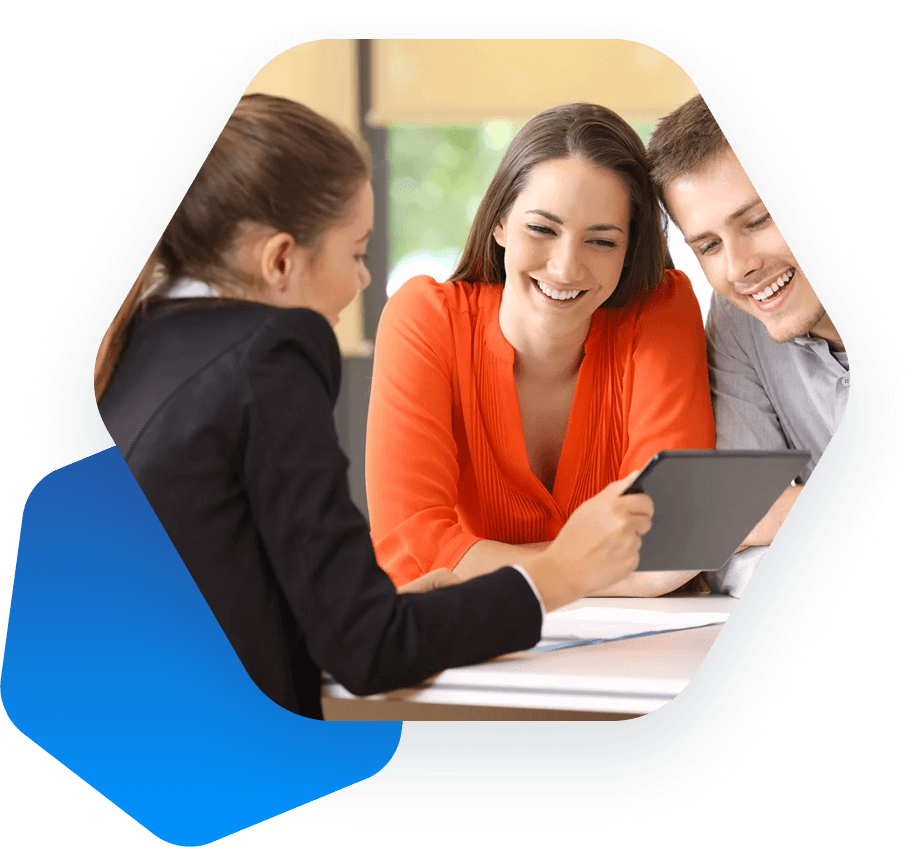 Learn about the coverages we can help with: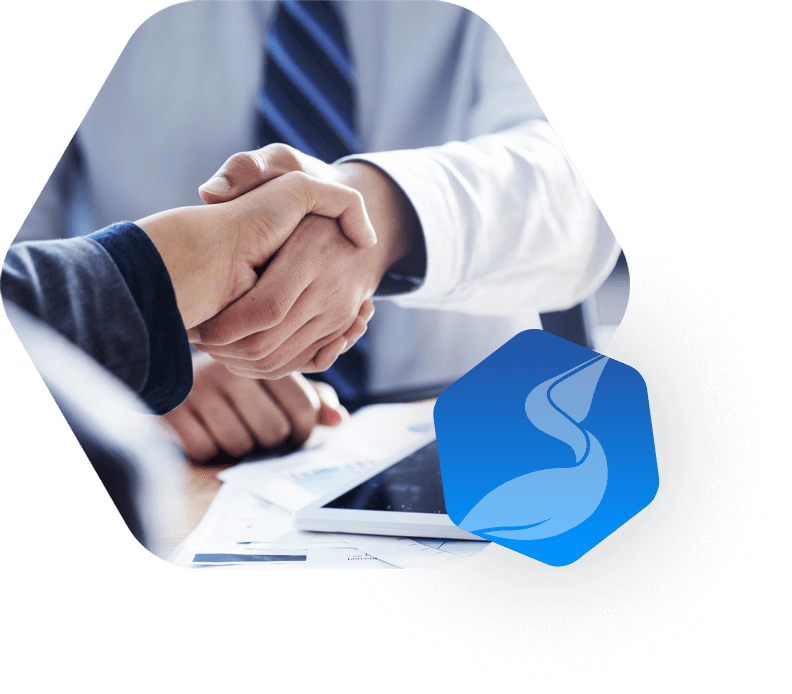 Pelican Insurance
We work with you to protect you.
Since the beginning, our goal has been to build relationships with our customers and create lifetime clients.
Learn more about Pelican
We work with many insurance companies - large and small.
Because we're an independent Webster TX insurance agency, we're able to offer you a wide range of insurance carriers and policies. From nation-wide brands to small local companies, our range will fit most everyone's needs. Career Opportunities
Our team is growing. Come join us on the journey.
When you work on something you care about, with people you enjoy spending time with, it's an amazing feeling. That energy. That oomph. That's Pelican Insurance. We believe everyone has the potential to feel this way at work.
Join the Pelican team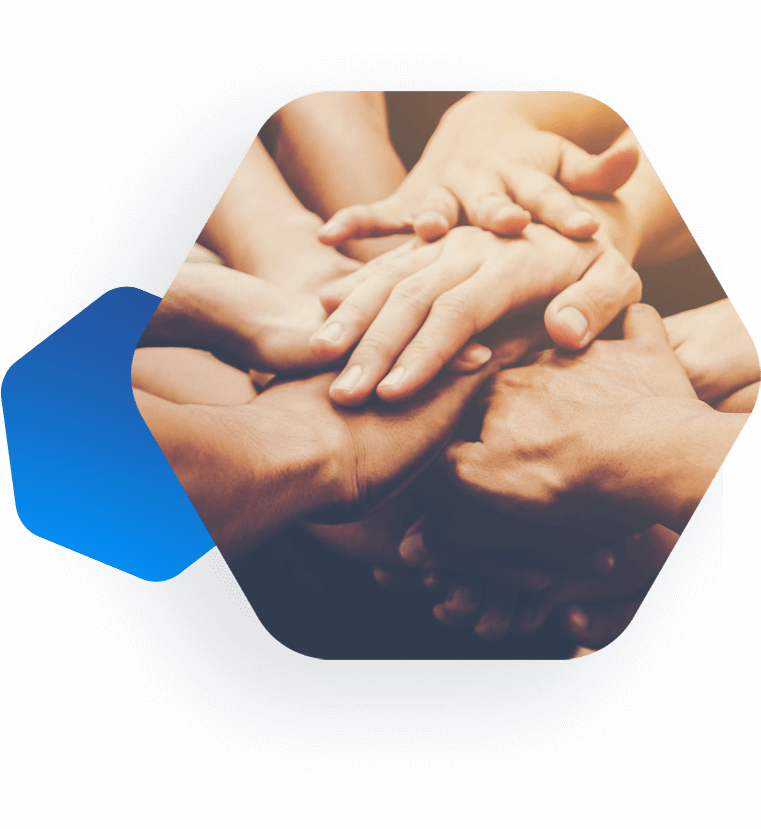 Some Of Our Service Areas