Contact Us
Your insurance needs are important to us. Contact us today, and our experts will advise you on the best plan to protect your vehicle, your assets, and your family. Call us, e-mail us, or fill out the form for a quote. We'd love to hear from you.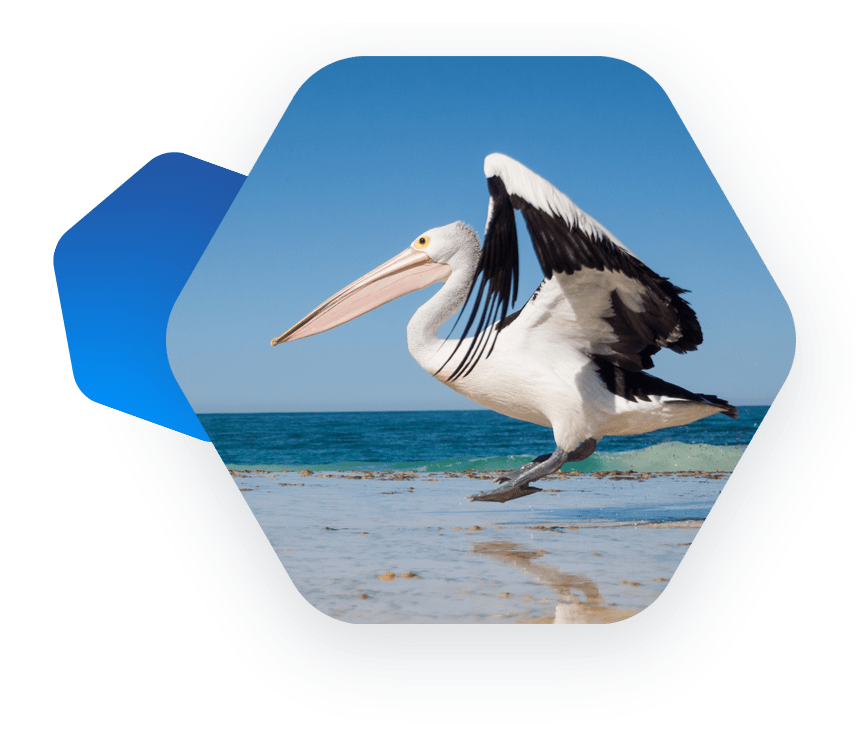 Our team is growing.
Come grow with us.
Pelican is an entrepreneurial, high-energy company. We strive for excellence at every level. If you view life the same way, consider joining our team.
Do more than you ever thought possible. Have more impact than you ever imagined. Contact us to get started.
Franchise Opportunities
Pelican Insurance has Franchise opportunities in markets throughout Texas. If you are looking to run your own company in an industry with tremendous economic opportunity, contact us. Take control of your destiny.