Auto
Auto insurance is an approach to protect against the financial risks associated with a car crash. Rather than paying out of pocket for an auto accident, individuals pay yearly premiums to an accident protection organization; the organization at that point pays all or the greater part of the expenses related with a car crash or other vehicle harm depending on coverage criteria selected.
Car Insurance Premiums
Auto insurance premiums change contingent upon age, gender, long periods of driving knowledge, mishap and moving infringement history and different components. Most states order that all vehicle owners buy a base measure of accident coverage, however, numerous individuals buy extra protection to additionally secure themselves. In return for paying a premium, the insurance agency consents to pay your misfortunes as illustrated in your arrangement.
Coverages include:
Property – harm to or robbery of your vehicle
Medical – expenses of treating wounds, recovery, and
now-and-again lost wages and memorial services costs
Liability – lawful duty to others for substantial damage or property harm
An auto insurance strategy will cover you and other relatives on the arrangement, in the case of driving your vehicle or another vehicle (with their consent). Your approach additionally gives inclusion to somebody who isn't on your arrangement and is driving your vehicle with your consent.
Individual accident protection just covers individual driving. It won't give inclusion on the off chance that you utilize your vehicle for business purposes. Personal auto insurance only covers personal driving. It will not provide coverage if you use your car for commercial purposes.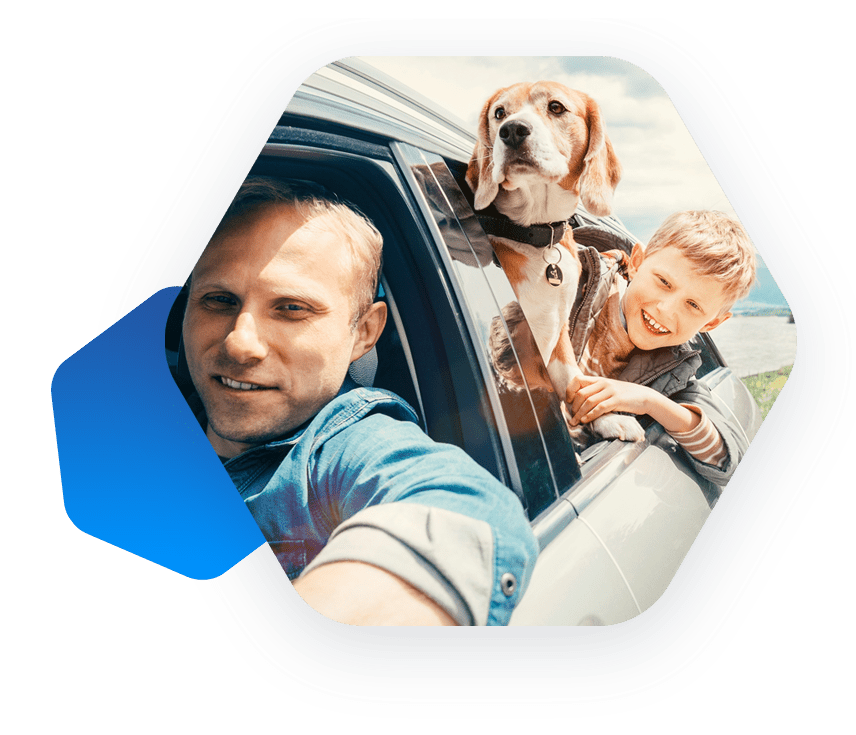 Drive with peace of mind.
We'll help you get the car insurance that's right for you.