How Much Is Boat Insurance in Texas?
As a boat owner in Texas, you have your pick of recreational waterways, from Lake Travis for yachting with pals to Lake Austin for water skiing with the family. So it shouldn't be a wonder that people in this state have registered nearly 600,000 boats.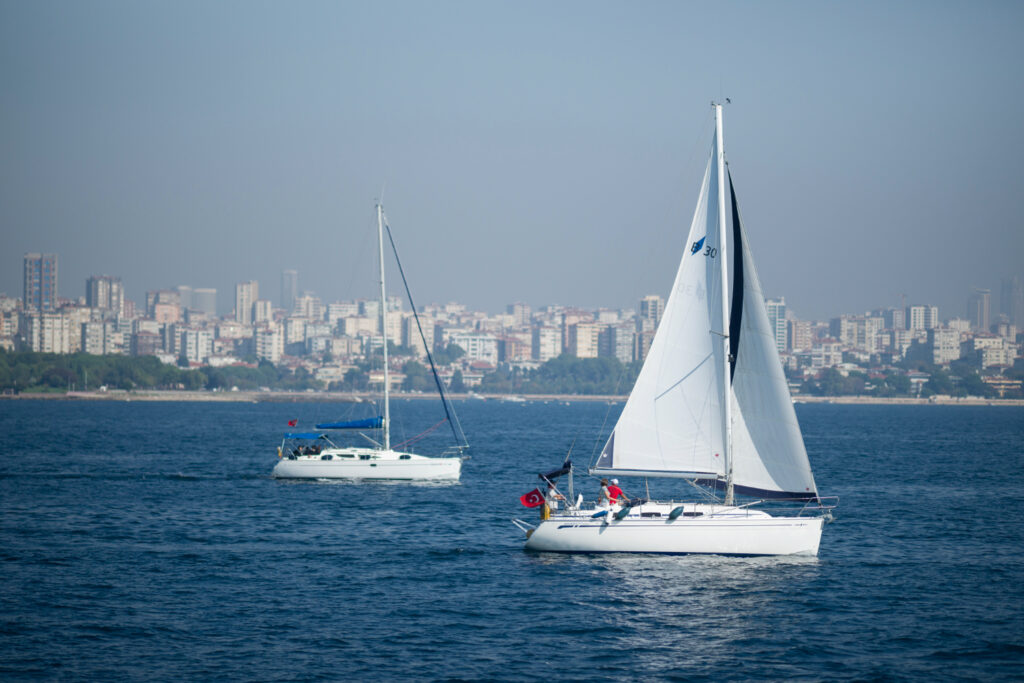 Sadly, mishaps can occur on the water. Purchasing reasonably priced boat insurance coverage is the best way to ensure that a day of fun on the water won't result in significant financial losses.
Let's find out how much you can expect to pay for boat insurance.
Average Cost of Boat Insurance
In Texas, the annual cost of boat insurance is typically around $348. For only $29 a month, you can have the security that comes from having insurance in place.
Your final price may be more or less than this ballpark figure, depending on a number of variables. The subsequent factors may have an effect on premium costs.
Factors Influencing Boat Insurance Premiums
So, now that we've answered the question, how much does boat insurance cost in Texas? Let's look at the variables that influence boat insurance rates.
The Area In Which Your Boat Is Protected
The areas in which your larger boat is insured will also influence the cost of your boat insurance. Several potential coverage zones exist, some of which overlap. Coverage for more extensive and riskier waterways is more expensive than coverage for smaller and less complicated channels.
Your Boat's Engine's Capabilities
The capabilities of your engine will determine whether your boat insurance policy covers it. For example, if your boat has a diesel engine, it is most likely covered by a diesel-only policy.
Because gasoline engines are not specifically designed for marine use, they may not be covered.
The Amount of Protection You Choose
The amount of coverage a boat policy provides for your actual boat influences your premiums. Actual cash value coverage protects your yacht up to its fair market value. Submitting an insurance claim determines this value based on similar vessel auctions, value guidelines, and comparable transactions. Also, the amount of protection provided by actual cash value is equivalent to the price you would receive if you sold your yacht without incident.
Your Age And Experience With Boats
Age and boating experience can also impact your boat insurance premiums. Younger people who have never owned a yacht tend to pay less for their first boat insurance policies. On the other hand, older people who own multiple boats and have extensive boating experience tend to spend more money on their boat insurance policies. Always consult your insurance agent about the best way to buy boat insurance.
Conclusion
Getting quotes from multiple insurance providers is the only method to determine the true cost of a boat policy. You can also hire an independent agent if you'd rather have someone else handle it. At Pelican Insurance Agency, we can help you get the best boat insurance policy at an affordable rate. Our insurance agents are experts in the field, and we provide a wide range of coverage options. Contact us today to get started.