What Does Boat Insurance Cover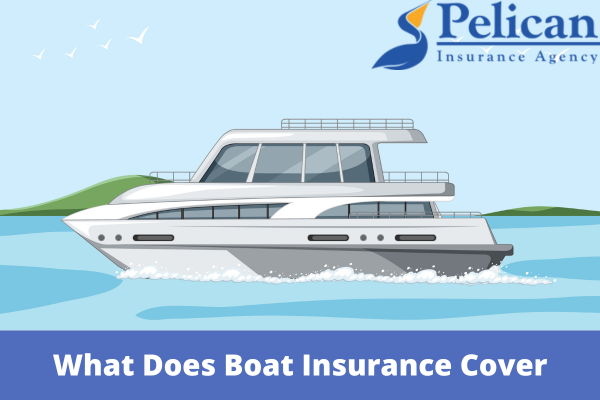 Envision yourself at the helm of your favorite boat, sailing across calm waters with the sun warming your face and the wind in your hair. This picture-perfect setting may make you feel relaxed and carefree, but remember that anything can happen on the vast seas. This is where boat and marine insurance comes in, providing financial security and peace of mind throughout your time on the water. We'll go through the specifics of boat & marine insurance and what it protects you from in this post so that you're ready for anything.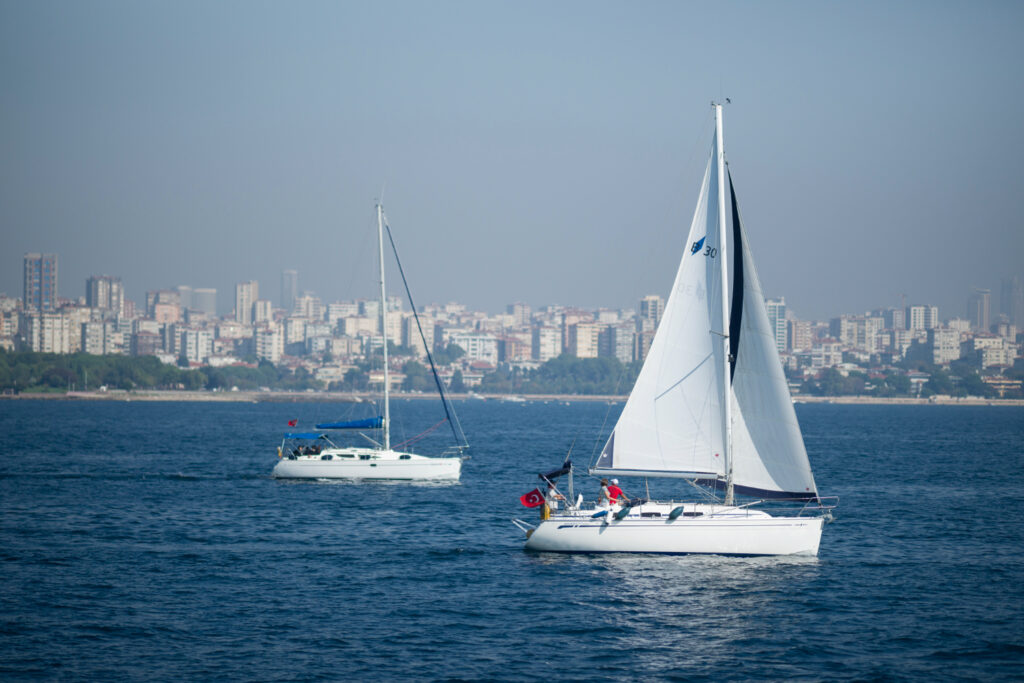 Property Damage Coverage
The dangers often covered by boat insurance include collisions, accidents, vandalism, storms, and fires. This implies that your insurance coverage can help pay for repairing or replacing your boat if it is damaged. Having property damage coverage means you won't be stranded if your boat sustains damage of any kind, from a slight scrape to a significant catastrophe.
Liability Protection
When operating a boat, there is always the risk of an accident that could cause harm to others or damage to their property. If you or your passengers cause bodily injury or property damage, your boat insurance's liability coverage will assist in paying for the damages. If you cause an accident while boating, you may be responsible for paying for injuries, such as medical bills, legal representation, and settlements.
Medical Payments Coverage
Medical cost coverage is a common feature of auto and boat insurance. Suppose you, your passengers, or a person waterskiing or tubing on your boat are injured in an accident. In that case, this provision of your policy can assist in paying for the associated medical costs. Medical bills incurred due to boating accidents could be prohibitively expensive without this insurance.
Uninsured or Underinsured Boater Coverage
Accidents involving uninsured or underinsured boaters present unique challenges, yet not all boat owners have insurance. If you are interested in an accident with another boater who does not have insurance or who does not have enough insurance to cover your losses and medical bills, uninsured/underinsured boater coverage will kick in to aid.
Personal Effects and Equipment Coverage
Many sailors enjoy outfitting their boats with unique furniture, electronics, and accessories. Loss or damage to such items as fishing gear, water sports equipment, and electronics are typically covered by boat insurance policies. Because of this, you can relax and enjoy your trip without worrying about your valuables.
Wreck Removal and Pollution Liability
Wreck removal is an expensive need when a boat sinks or becomes an obstruction to shipping lanes. Boat insurance policies typically cover wreck removal costs, ensuring navigable waterways' continued safety. In the event of a fuel or hazardous material leak, a policy's pollution liability coverage may cover the costs associated with remediating the harm to the surrounding area.
Conclusion
At Pelican Insurance Agency, we want to ensure you have all the protection you need to worry-free cruise the waterways. You may confidently take to the waves knowing that our all-inclusive boat insurance policy protects your financial security. We've covered everything from property loss and liability to medical expenses and personal belongings. Remember that policies can differ, so it's essential to look into your alternatives to find something that fits your requirements. You may set sail with complete peace of mind knowing that Pelican Insurance Agency has your back.