Which Auto Insurance Is Best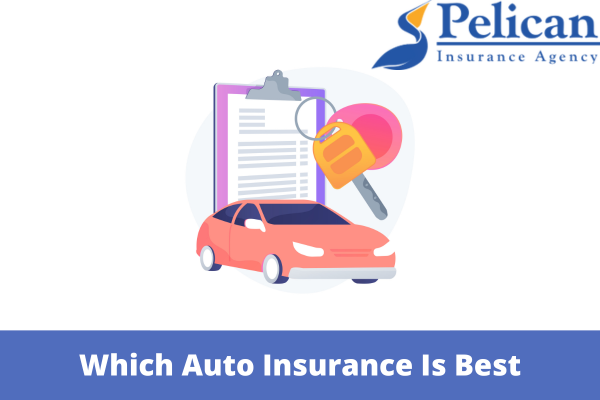 Every motorist must make the critical choice to invest in auto insurance. It shields you from financial responsibility in the event of an accident, in addition to safeguarding your car. However, picking the finest vehicle insurance from the many insurance companies and their plethora of policies and coverage options might feel like an uphill battle. In this article, we'll review some of the most important aspects of auto insurance TX coverage to remember while you shop around.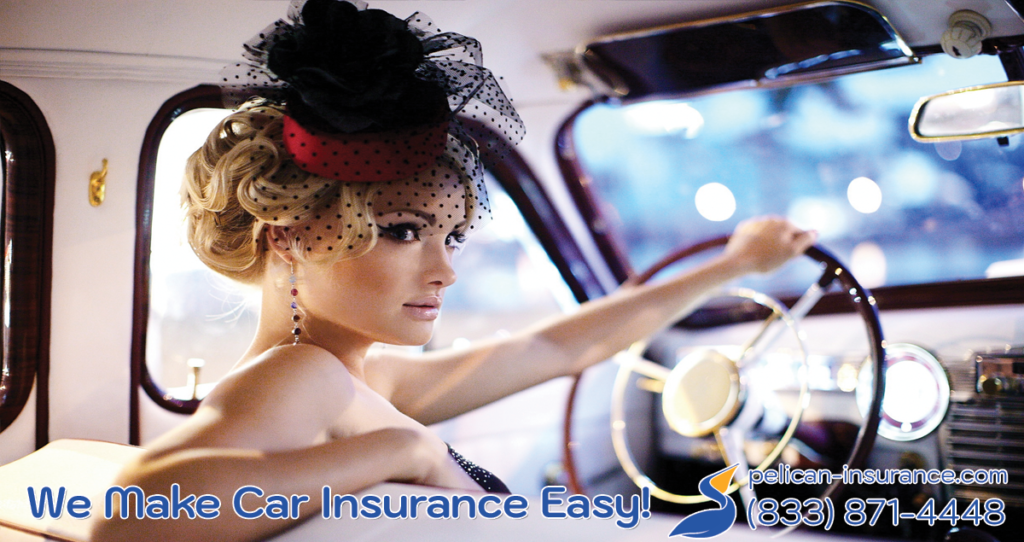 Understand Your State's Requirements
Know your state's minimum coverage needs before delving headfirst into vehicle insurance. The minimum levels of coverage, including liability, PIP, and uninsured motorist, required by law vary from one state to the next. If you have a firm grasp of these criteria, you can rest assured that your insurance will provide appropriate coverage while satisfying all applicable regulations.
Assess Your Needs
The level of protection you need depends on how often you drive, how much money you make, and where you park your car. Complete and collision coverage is recommended for newer and more expensive vehicles. However, liability insurance may be all you need if your automobile is ancient and not worth much. Determine the appropriate amount of insurance protection by considering your driving record and the probability of accidents.
Compare Multiple Insurance Providers
Don't choose the cheapest insurance policy that comes your way. It's crucial to look around for the best deal on insurance by comparing prices from different companies. Price points, special offers, and support services vary widely from business to business. Use insurance websites and online comparison tools to research several policies and select one with the best balance of price and coverage.
Look Beyond Price
Although cost should be a primary consideration when choosing an insurance plan, doing so alone could leave you with insufficient protection. Examining the insurance company's credibility and financial stability is essential. Find out how satisfied their clients are by reading reviews, ratings, and complaints. You should place equal value on an insurance provider's dependability during the claims processing phase as on the premiums it charges.
Deductibles and Limits
Pay particular attention to the deductible and coverage limits as you review policies. A deductible is an out-of-pocket expense that must be met before an insurance policy becomes effective. Insurance premiums can be decreased by raising the deductible, but you'll have to pay more out of pocket if you have an accident. The utmost amount your insurance company will pay for a specific claim is called the "coverage limit." Find a happy medium between your deductible and limitations that fits your budget and risk tolerance.
Additional Coverage Options
Look into any add-ons to your insurance that can provide you peace of mind. One such option is gap insurance, which pays the difference between your car's actual cash value and your loan balance in the event of a total loss.
What's Next?
If you need assistance finding affordable and comprehensive auto insurance, go no further than Pelican Insurance Agency. Our focus on the consumer ensures that they will receive individualized service at an affordable price. You can count on us as a dependable partner that prioritizes swiftly processing claims and offering excellent service. Call us now!